Coronavirus - Updates
We are delighted to be welcoming audiences back to Cadogan Hall. Our biggest priority is ensuring you are safe while visiting Cadogan Hall, and making sure you have a great time while you are with us.
We are following government guidelines and the industry-wide 'See It Safely' campaign.
Crucially, we ask you not to attend if you have tested positive for, or are showing symptoms of Coronavirus, or if you have been asked to self-isolate.
We reserve the right to change and or amend our conditions of entry in accordance with government advice at the time of entry.
How you can help us, and your fellow audience members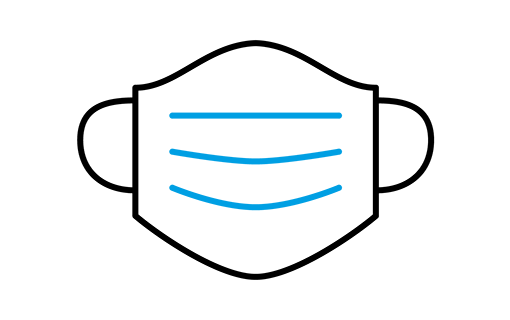 Face Masks
All our team will be wearing face coverings and we strongly recommend customers wear face coverings too, especially while moving around the building.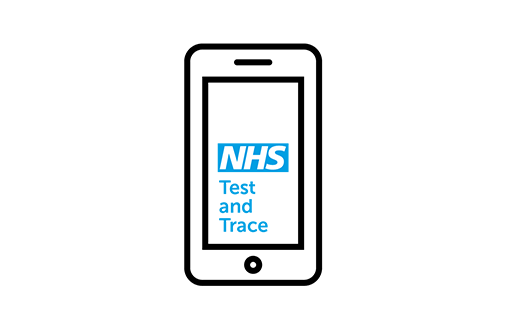 NHS Test & Trace
We kindly ask customers to continue to register with NHS Test & Trace upon arriving at the venue.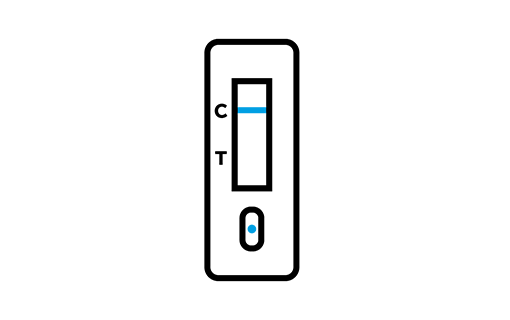 Lateral Flow Tests
We would ask that customers continue to regularly use free lateral flow tests as provided by the NHS. Our staff are tested regularly.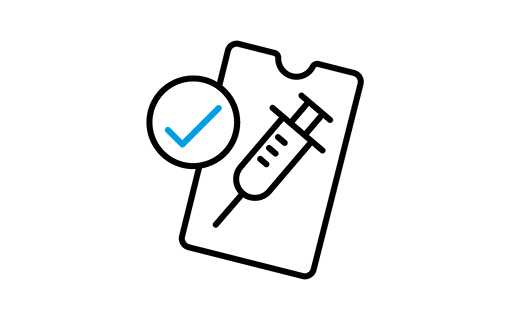 NHS Covid Pass
Many customers are now using the NHS Covid Pass within the NHS app, and we welcome sight of their passes on arrival. For BBC Proms concerts, we do require sight of an NHS Covid Pass as a condition of entry.
Our Covid-safe environment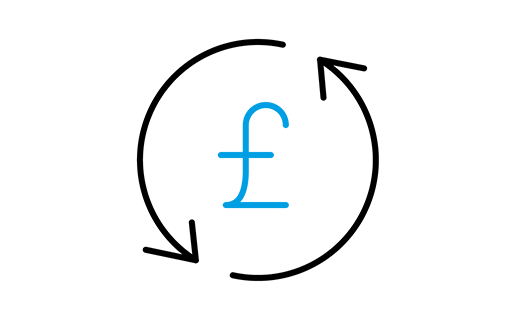 Refunds & Exchanges
If your event is cancelled or postponed, or you are unable to attend because you are self-isolating due to Covid-19, we will offer an exchange or refund the cost of your tickets up to 24 hours before the performance.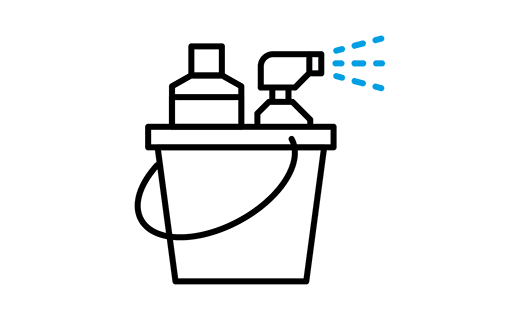 Enhanced Cleaning
We are following an enhanced cleaning schedule for all our front of house and backstage areas.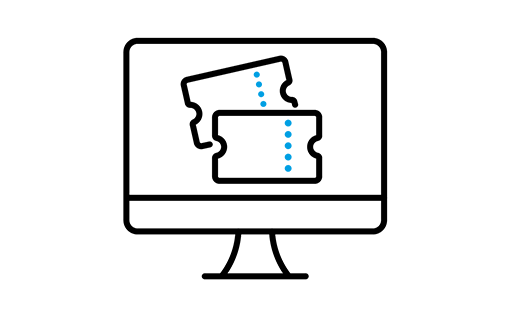 E-Tickets
To reduce contact at the box office, customers will be sent e-tickets to show at the door either on their phone or as a print out.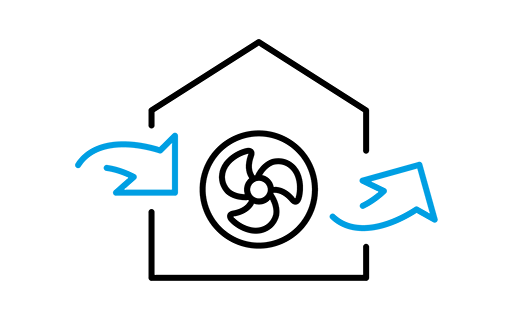 Fresh Air Ventilation
Our ventilation systems pull fresh air from outside through HEPA filters and vents back out through separate extraction, to ensure a continuous source of fresh clean air. Air is never recirculated.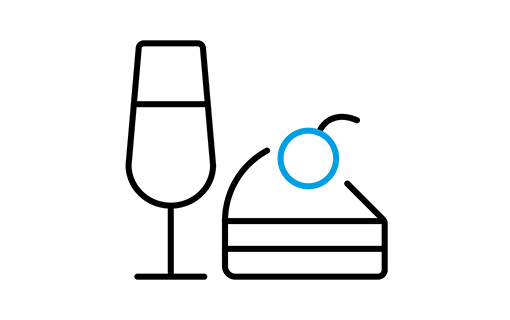 Food & Drink
For most performances we offer an in-seat service. Visit cadoganhall.com/drinks to order. For performances without an interval, we have two cashless bars available.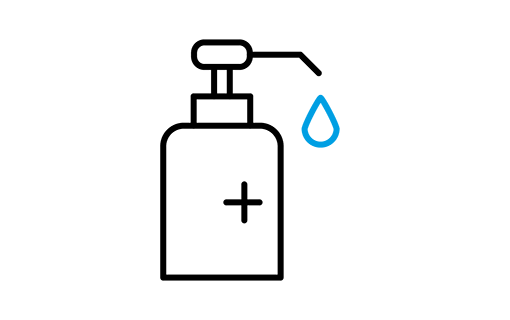 Hand Sanitiser
We will provide hand sanitiser upon entry and at suitable points throughout the Hall.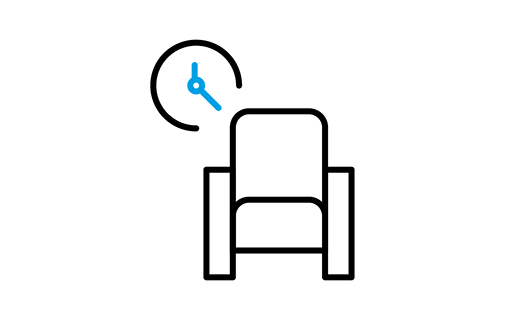 Auditorium
Where possible we will open the auditorium early for you to secure your seat and enjoy a drink. We have enhanced our exit points to reduce congestion.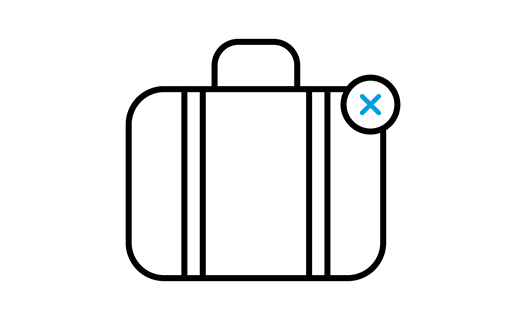 Cloakroom
We are unable to run a cloakroom service at this time and the cloakroom will be closed. Please do not bring any large bags.