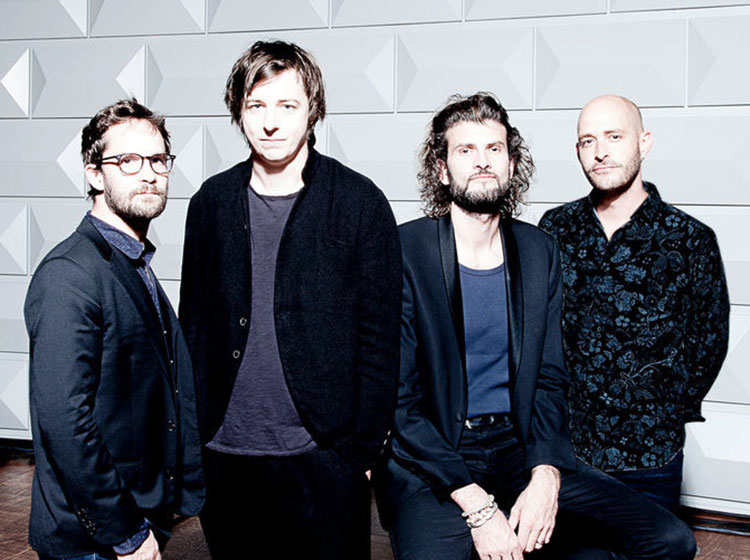 Michael Wollny + Andreas Schaerer + Vincent Peirani + Emile Parisien and Adam Bałdych with Helge Lien Trio
Pianist Michael Wollny, accordionist Vincent Peirani, saxophonist Emile Parisien and the extraordinary vocal gymnastics of Andreas Schaerer – four stand-out individual talents from the ACT Records roster join forces in an all-star quartet that redefines the range of their various instruments – not just cutting loose from the boundaries of jazz, but doing it in a way which energizes and takes the audience by storm.
Individually, all four have made a massive impact at previous Festivals, but and the release of their collaboration – Out of Land marks the boundless potential that these emergent forces will have in the European jazz of the future.
The virtuosity of Polish violinist Adam Bałdych enables him to pass with astonishing ease through all kinds of borders: the boundaries of his instrument, the barriers between genres, the seams between composing and improvising. His collaboration with the brilliant Norwegian pianist Helge Lien is a heady mix of jazz, Polish and Norwegian folk music.
ACT
ACT have championed the cause of new European music for some 25 years – tonight's concert takes their message into a new dimension.
Ticket Information
All orders are subject to a transaction fee, except if made in person. See booking information for details, payment methods and delivery options.
This event has passed.
Future events in this series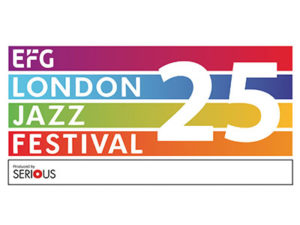 EFG London Jazz Festival 2017
'A dazzling display across the musical spectrum' ★★★★★ (The Guardian)
The EFG London Jazz Festival presents 10 days packed full of world-class artists and emerging stars as it celebrates 25 years in 2017. The Festival has a reputation for bringing the best and freshest music to a massive and ever-growing audience in various venues across the capital, with a wide-ranging programme of concerts, commissions, club events, talks, and an expansive learning and participation programme.
Read more about this series