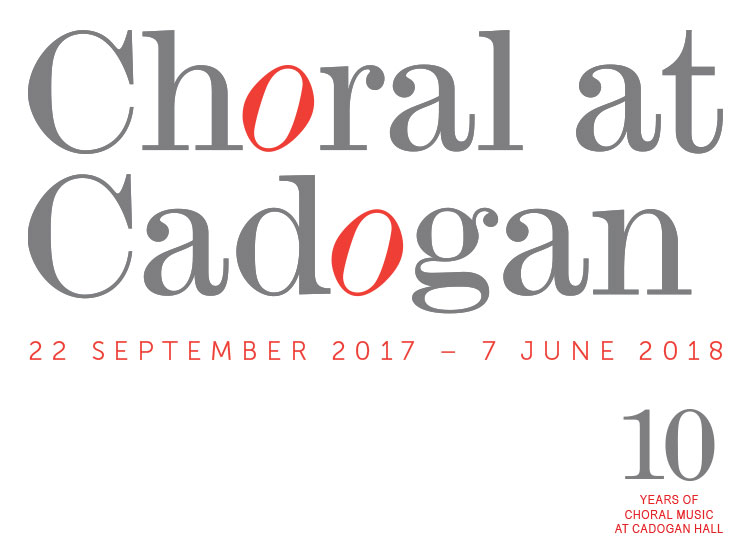 Choral at Cadogan 2017-18
Over the past ten years, the series has consistently presented some of the best choral ensembles in the world.
"I'm extremely proud of what we have achieved over the past 10 years and look forward to it continuing for many years to come. I hope to welcome you to the series."
(Peter Phillips, Choral at Cadogan Artistic Director)
Discount Information
Book 6–8 concerts and save 30%
Book 4 or 5 concerts and save 20%
Book 2 or 3 concerts and save 10%
(Series discounts are available on top and second price tickets for all concerts in the series. To qualify for the discount the same number of tickets must be bought for each event.)
Group bookings
Book 10 or more tickets and save 10%
Book 20–29 tickets and save 20%
Book 30 or more tickets and save 30%
School groups: group discount plus free tickets for teachers.
Past events in this series