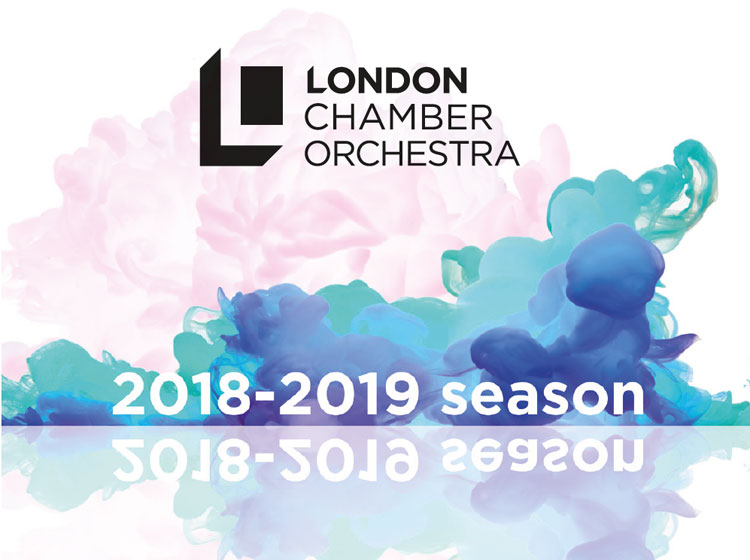 London Chamber Orchestra 2018-19
At the London Chamber Orchestra we like to encourage you, the audience, to 'hear things differently'. It's a mission we first embarked upon almost a century ago, and our 2018-2019 season is no different.
We've got things you won't have heard before, such as UK premieres, narrator debuts, and a programme where Italian baroque meets Argentinian tango. There's also plenty that will be familiar – pieces by the biggest names in music and of course our Music Director Christopher Warren-Green conducting top international soloists.
Our outreach project, Music Junction, celebrates its 10th birthday this year. We'll be showing off the flair and hard work of our young participants in May, following months of creative workshops.
Remember that you'll always find LCOmusicians in the foyer at Cadogan Hall after the performance. Not only are we looking forward to seeing you at an LCO concert soon, but we hope you'll be able to join us for a drink afterwards.
Series discount
Book more than one LCO concert at the same time and get 20% off.
Past events in this series