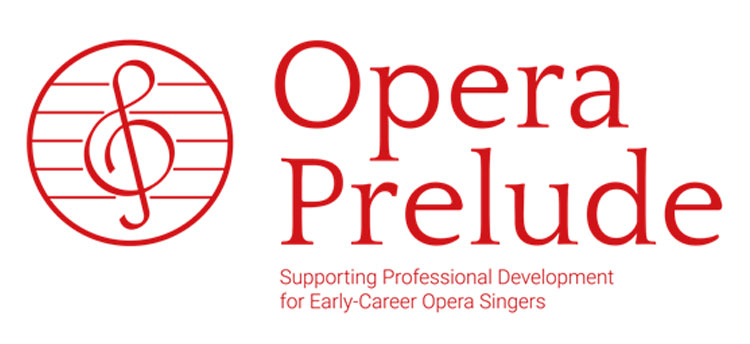 Opera Prelude Lecture Series 2019-20
Join Opera Prelude for an exciting season of lecture-recitals, discussion mornings and celebrity masterclasses.
Opera Prelude is a small charity, run by volunteers and dedicated to supporting the next generation of operatic talent with the all-round skills to succeed in a highly competitive industry.
Since its launch in 2010, it has been bringing opera into the community, engaging, educating and involving audiences through its accessible, opera-related events which provide experience and fairly-paid performance opportunities for its young artists.
Past events in this series