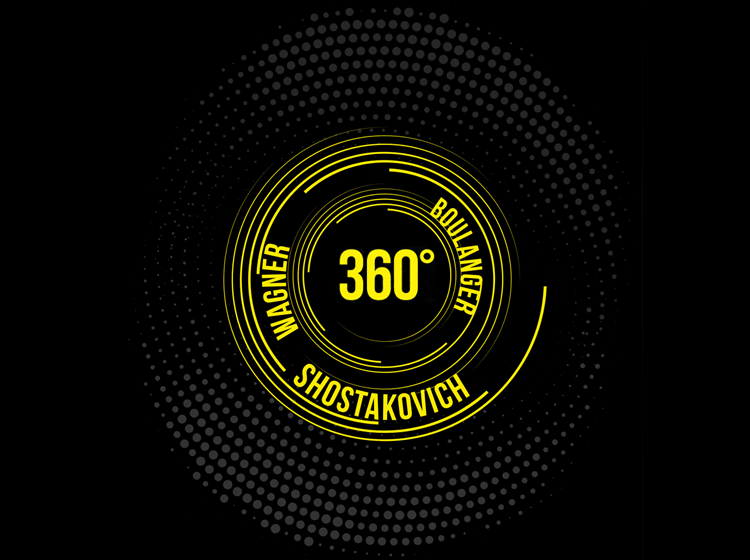 Royal Philharmonic Orchestra: 360° series
RPO Principal Associate Conductor Alexander Shelley presents a new themed 360° series which takes an all-encompassing view of three contrasting composers, revealing their musical influences and how this informed their own unique musical identities. Beginning with Shostakovich and his Symphony No. 9, Alexander guides us through the intriguing worlds of Wagner and French composer Lili Boulanger.
Series discount available.
Series discount
Book 2 or 3 concerts, save 15%
Past events in this series