Programme
Programme to include:
Bartók Divertimento for String Orchestra
Dvořák Serenade for Strings
Performers
English Chamber Orchestra
Stephanie Gonley violin/director
The English Chamber Orchestra presents a programme of string music which will also include tracks from its new CD on Signum Classics being released the same day.
Duration: approx. 1 hour 45 mins (incl. interval)
2021-03-18 19:30:00 2021-03-18 21:10:00 Europe/London English Chamber Orchestra Music for Strings Cadogan Hall or one of the supported venues. Please contact the box office for more details.
Ticket Information
£75 (premium ticket), £45, £35, £25
All orders are subject to a transaction fee, except if made in person. See booking information for details, payment methods and delivery options.
Book Now
View Seating Plan
Series Discount
Book 2 ECO concerts: 20% off
Book 3 ECO concerts: 25% off
Book premium tickets for 3 ECO concerts: 30% off
View Series
Future events in this series
English Chamber Orchestra 2021
Back to Live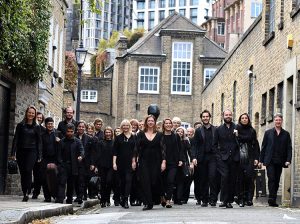 English Chamber Orchestra 2021
After sell-out performances of Messiah with VOCES8, the ECO returns in 2021 with concerts including music for strings by Bartók, Dvořák and Barber, a Mozart Piano Concerto with pianist Federico Colli, vocal works by Mozart and Barber with soprano Nadine Benjamin, and Fauré's Requiem with VOCES8.
Read more about this series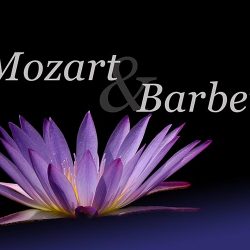 English Chamber Orchestra
Mozart & Barber
Tuesday 2 February 2021, 19:30
In light of the coronavirus outbreak and current restrictions, this performance has been cancelled. With full support from the Orchestra, we are doing our utmost to support the national effort in reducing the spread of coronavirus, and the health and...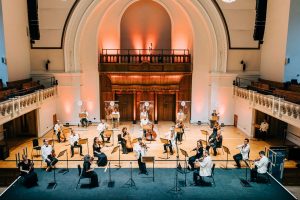 Back to Live
We are back! Our doors are open to audiences this winter for socially-distanced performances including the Royal Philharmonic Orchestra, The Mozartists, The Sixteen and the English Chamber Orchestra.
Read more about this series