Programme
Shostakovich Symphony No. 9
Konstantin Boyarsky Concerto for Cello, Soprano and Symphony Orchestra
Tchaikovsky Symphony No. 5
Performers
Russian National Philharmonic Orchestra
Vladimir Spivakov conductor
Dali Gutserieva cello
Ekaterina Lekhina soprano
Two of Russia's great symphony composers are celebrated in this all-Russian programme: Shostakovich and Tchaikovsky. Hear Shostakovich walk the tightrope between his conscience and Stalin's expectations in his 1945 Ninth Symphony before Tchaikovsky's thrilling Fifth Symphony.
In between, hear Russian violist and renowned composer Konstantin Boyarsky's 2015 Concerto for Cello, Soprano and Symphony Orchestra. Who better to perform this trio of works than the Russian National Philharmonic Orchestra itself?
Ticket Information
£45 (premium seats), £42, £35, £28, £22, £18
All orders are subject to a transaction fee, except if made in person. See booking information for details, payment methods and delivery options.
This event has passed.
View Seating Plan
ENCORE Membership Discount
ENCORE Members: premium seats for £42, £42 seats for £35
Join Today
Series Discount
Series discounts of up to 25% available – see series page for details
View Series
Shostakovich: Symphony No. 9
Tchaikovsky Symphony No. 5
Future events in this series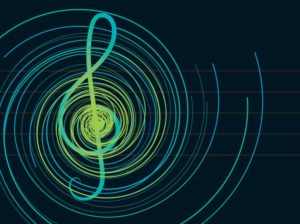 Zurich International Orchestra Series 2018-19
Welcome to Cadogan Hall's 12th Zurich International Orchestra Series, in association with IMG Artists.
Our series is regarded as the largest and most comprehensive series of international orchestras in the country and this year we're delighted to welcome ten of the world's most distinguished orchestras, along with outstanding conductors and soloists.
Series and group discounts available.
Read more about this series